Redeyes – Unfinished Theory EP [The North Quarter]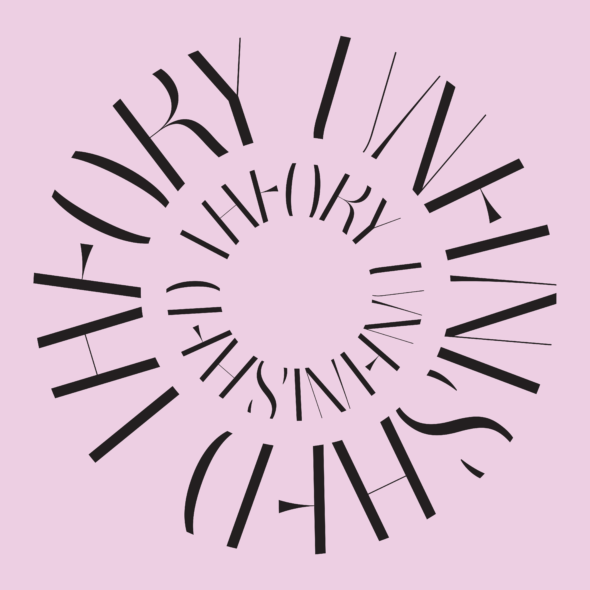 The one and only Mr. Redeyes veröffentlicht seinen dritten Release auf The North Quater. Nach der "Blueprints" EP und der "Broken Soul" LP, ist die "Unfinished Theory" EP das neue Werk des französischen Produzenten und DJs. Im Gegensatz zu den vorherigen Platten ist auf Unfinished Theory ausschließlich Drum&Bass enthalten.
Der Sound von Redeyes ist inzwischen so etabliert wie kaum ein anderer. Im Tune "Yesterdays" sind die Piano Akkorde und eine Reverb-Atmosphäre im Vordergrund. Somit ist es mit Sicherheit der enspannteste Track auf dieser EP. Etwas jazziger wird es im Song "Next To You", welcher gleichzeitig auch mein Favorit auf der EP ist. Hier bildet ein Kontrabass das entscheidende Element.
Der Tune "Evergreen Dub" ist zusammen mit FD entstanden, was man auch sofort hören kann. Nach einem souligen Start leiten Ragga Vocals den Dub Tune ein. Ein Werk für den Dancefloor. Gleiches gilt für "The Rhythm". Hier taktieren traditionelle Moog-Sounds das Geschehen.