Redeyes – Broken Soul [The North Quarter]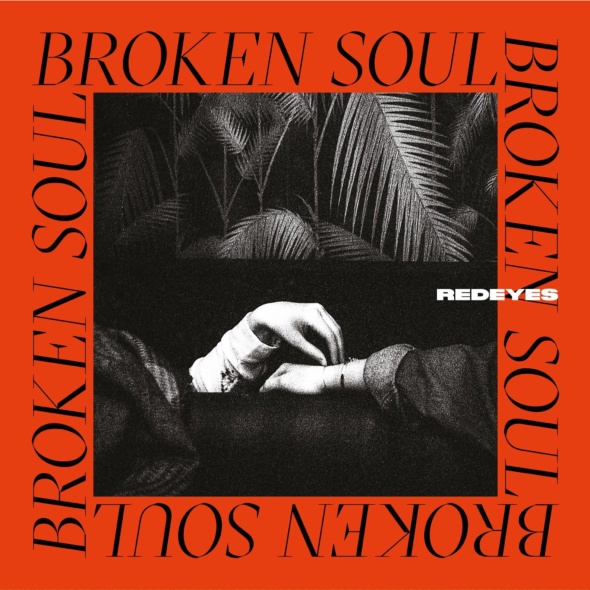 Nachdem Tokyo Prose erst kürzlich seine Wild Grace LP auf The North Quarter veröffentlichte, überrascht Lenzman gleich mit einer weiteren LP von Redeyes. Broken Soul  besticht durch ein ausgewogene Mischung aus liquidem Drum&Bass und modernem HipHop mit spürbaren old – school Einflüssen. Es braucht nicht lange um zu hören das diese LP für alles steht was The North Quarter ausmacht. Ohne Blick auf bpm – oder Genre – Grenzen geht es ausschließlich um den Vibe den die Tracks in sich haben.
Dabei wartet Broken Soul mit einigen Drum&Bass – Schmückstücken wie der Single The Hurt ft. DRS oder dem entspannten Awaken und gleichzeitig mit Kopfnickern wie Toast ft. Milano Constantine und Soulstücken wie Blessed ft. Abnormal Sleepz  & HMD auf.