Redeyes – Blueprints EP [The North Quarter]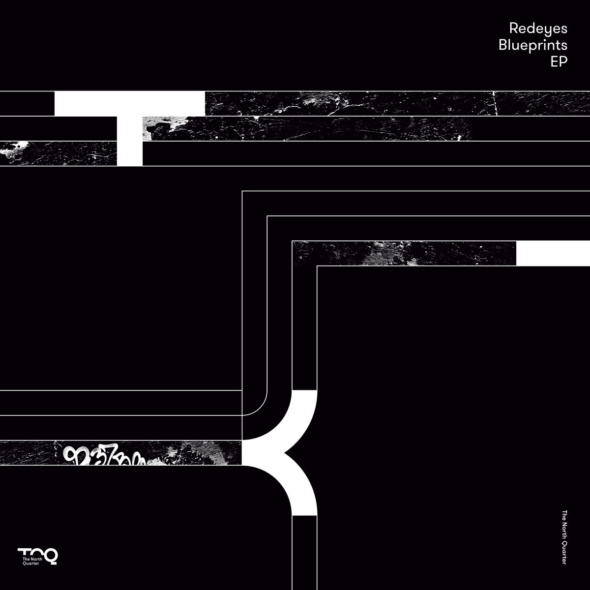 Für Nummer drei auf Lenzmans The North Quarter zeichnet sich niemand geringeres als Franzose Redeyes verantwortlich. Der Künstler pflegt eine lange Freundschaft mit Lenzman und auch musikalisch liegen die beiden ganz auf einer Wellenlänge: Soulful Liquid mit vielen Einflüssen aus dem HipHop.
So ist auch die Blueprints EP, neben Drum&Bass, gewürzt mit jeder Menge HipHop Beats. Unter diesen sticht besonders 100 Porsches To The Stars heraus. Dort rappt der New Yorker Hus Kingpin über einen schön prägnanten Beat und die Kombination aus beidem passt wunderbar zusammen.
Die fünf Drum&Bass Tracks fallen allesamt unter die Kategorie soulful Liquid. Viel Piano und weicher Bass stehen deutlich im Vordergrund. Dazu gesellen sich Gastkünstler wie Tyler Daley, Black Josh oder SKS.
Insgesamt liefert die 12 Tracks (inklusive Refix und Instrumentals) starke EP ein stimmiges Bild und passt perfekt zu den ersten beiden Releasen auf The North Quarter.