Maltin Worf – City Of Meth I EP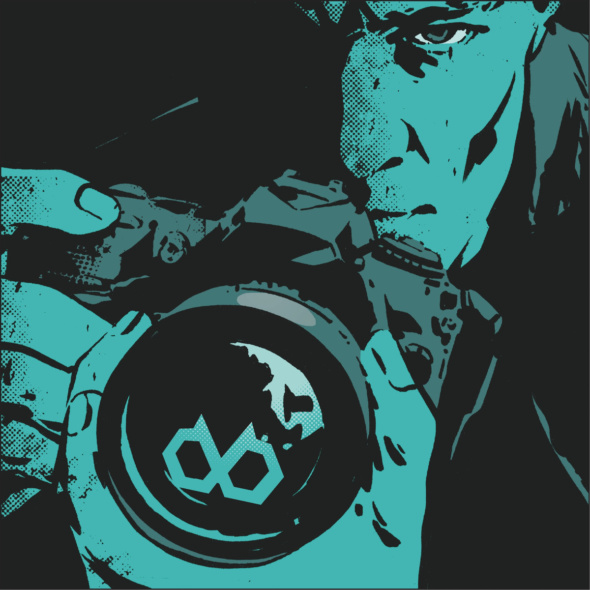 Nach der erfolgreichen Schmeichel EP setzt Defrostatica seine Konzeptarbeit fort. Dieses Mal mit Maltin Worf und einer gesplitteten EP. Part I der City Of Meth EP  erhaltet ihr ab sofort als name your price über Bandcamp, während Part II im August ein weiteres Vinylrelease wird.
Die City Of Meth EP sucht ihre Mitte Soundtechnisch irgendwo zwischen HipHop, Footwork und Jungle und legt sich dabei auch in ihrer Stimmung nicht ganz fest. Diese reicht von energetisch, über entspannt bis hin zu melancholisch. So reiht sich Maltin Worfs Release nahtlos in die Reihe großartiger Defrostatica-Veröffentlichungen ein.