Dub Phizix – Fabriclive 84 Free Download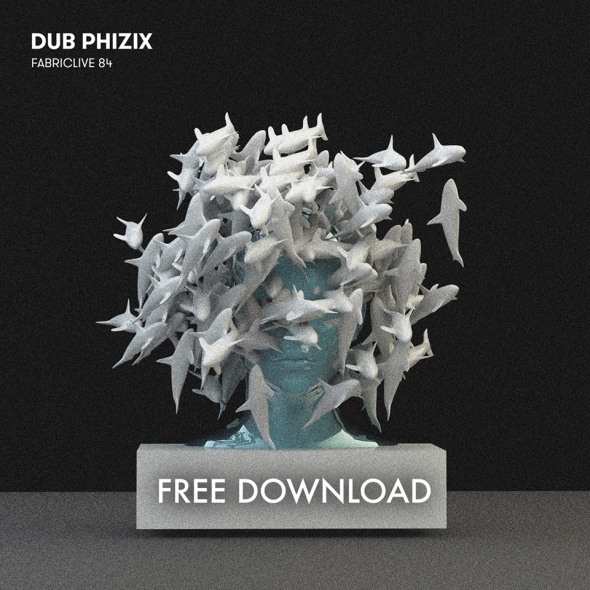 Dub Phizix hat Bock seine Mailing List zu erweitern und verschenkt deshalb, gegen die Eingabe eurer E-Mail die zwölf exklusiven Tracks aus seinem, im November letzten Jahres erschienenem Fabriclive-Mix. Darunter befinden sich Kollabos mit Chimpo, Skeptical, Strategy, Xtrah und DRS. Super Sache also von ihm:
Although I only made them for the mix, a lot of people have been asking where they can get them from so I decided I would just stick them on bandcamp for people to download them.
Das Album ist bei Bandcamp mit der bekannten 'Pay What You Want' Funktion erhältlich. Wer also ein bisschen Geld über hat, kann den Mann auch gleich noch ein bisschen unterstützen.