FD – Lanta Nights EP [The North Quarter]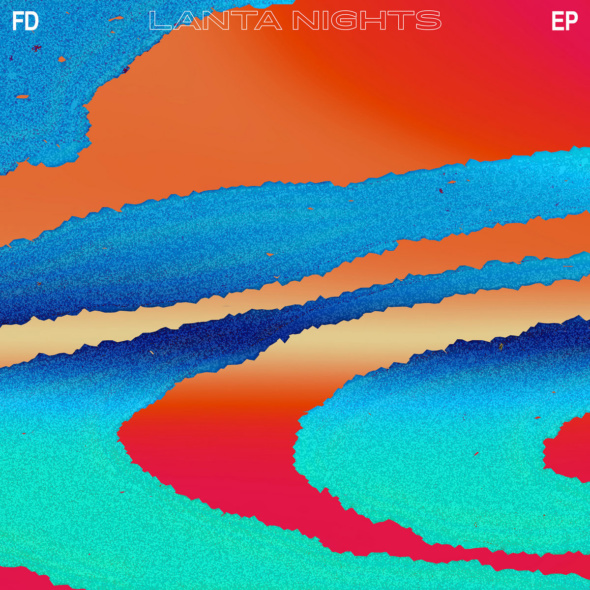 Wie bereits am Donnerstag angekündigt, gibt es eine frische EP von FD. Der Drum&Bass Produzent und DJ aus der Wahlheimat Zürich, veröffentlicht die Lanta Nights EP auf The North Quarter. Ein Jahr nach seinem Album Better Days, bringt der neue Release zwei Liquid Tunes und drei dicke Roller im klassischen FD Stil mit sich.
Der bekannteste Tune ist mit Sicherheit "Lie To You", der zusammen mit den Vocals von Akemi Fox entstand ist. Dieser Track ist seit dem The North Quarter X-Mas 2019 mein persönliches Highlight. Auch die Roller "Dedication (Roller Pt. 2)" und "The Creatures From Planet 9" haben es in sich. Hier überzeugt der drückende Sound von FD und sein perfektes Mastering. Mit "The Feeling"  ist ein weiterer Vocal Track auf der EP vertreten. Der soulful Liquid Song wird maßgebende durch den Gesang von KinKai bestimmt. Somit ist die The Lanta Nights EP mal wieder wahrer Genuss für die Ohren.