FD – Better Days [The North Quarter]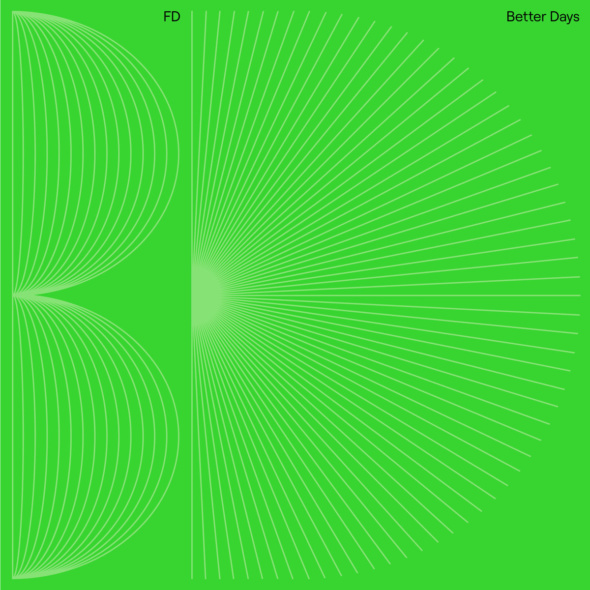 Grün ist nicht nur politisch derzeit eine gefragte Farbe, sondern auch im liquiden Drum&Bass. Hinter dem unübersehbaren Cover steckt ein gehaltvolles Album, welches besser kaum sein kann. Verantwortlich dafür ist der in Zürich lebende Künstler FD, der mit diesem Hingucker sein erstes Album auf The North Quarter veröffentlicht.
Better Days beinhaltet insgesamt 16 Tunes. Darunter sind deepe Roller wie z.B. "Top2Bottom", "Not that Bad" oder "Deadly Styles", bei denen der Fokus klar auf der Bassline lastet. Etwas liquider geht es in den Songs "Bottles" und "Got A Feeling" zu. Hierbei verkörpern Piano Samples den typischen The North Quarter Sound. Neben Drum&Bass leiten einige Preludes auch zu etwas langsameren Takten über.
Seit dem 14.06.2019 wird das Album noch durch einen Bonus Track ergänzt. Hierbei handelt es sich um einen funky Remix von "Ice Cream". Verantwortlich dafür ist Byron the Aquarius.
Insgesamt handelt es sich bei Better Days um ein stimmiges Album, bei denen die Tracks perfekt zueinander passen. Der inzwischen unverwechselbare FD Sound bekommt mit diesem Album ein neues Monument.