VA – Shogun 100, Pt. 1 [Shogun Audio]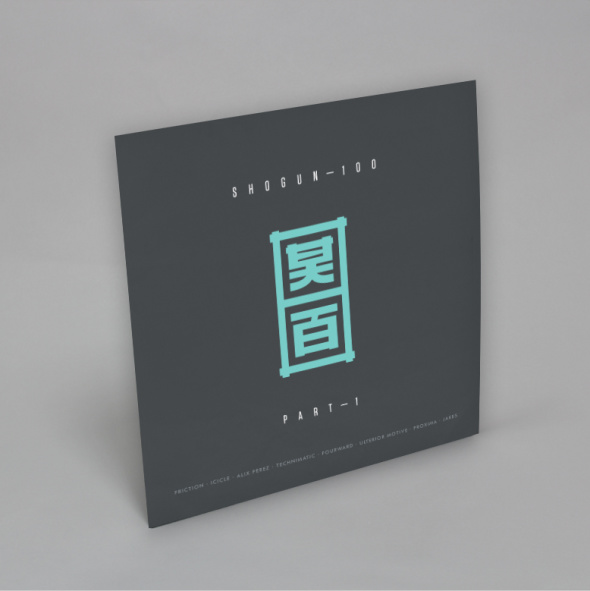 Shogun Audio hat sich zwar im Laufe der Zeit auch stark verändert, steht aber nach wie vor als Label für vielseitigen, sowohl kommerziellen als auch experimentellen Drum & Bass.  Dieses Jahr wurde das hundertste Release veröffentlicht und nach dem '10 Years Of Shogun Audio' Sampler erneut ein Blick zurück geworfen.
Neben dem Best Of 'Shogun Century' Sampler erscheint auch eine 'Shogun 100' EP Reihe mit bisher unveröffentlichter Musik. Auf Part 1, welche kürzlich erschien, erwarten uns ein typischer Ulterior Motive Clubtrack, ein smoother Liquidtrack von Technimatic, technischer Neurofunk von Icicle & Proxima, sowie ein minimalistischer Remix von Alix Perez. Bei der guten Auswahl kann man sich schon auf Teil 2 der Reihe freuen, welche auch schon in den Startlöchern steht.