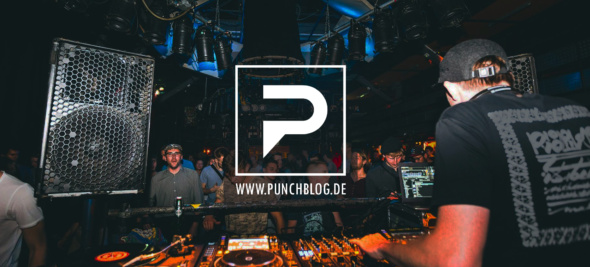 Wie jedes Jahr gab es auch dieses Jahr wieder zahlreiche Geschenke in Form von Free Downloads. Hier gibt es eine kleine Sammlung welche Tunes dieses Jahr so von den Künstlern und Labels verschenkt wurden.
London Grammar – If You Wait (Calibre Remix)
Nach langem Hin und Her und zahlreichen Anfragen hat Calibre uns nun erhört und seinen begehrten Remix von London Grammars If You Wait herausgegeben.


Drake ft. Sampha – 4422 (Alix Perez Remix)
Alix Perez verschnekt via WeTransfer seinen liquiden Remix von Drake und Samphas 4422.


DLR – FLossing
Bristols Sofa Sound beschenkt uns zu Weihnachten mit einem rowdy Bassline Tune von Labelhead DLR.


Monty – Blood Stream / Best Of Me
Monty hat gleich zwei Tunes unter den Weihnachtsbaum gelegt. Dabei wird es einmal etwas härter (Blood Stream) und einmal etwas deeper (Best Of Me).


Bredren – John Bacon
Die drei Jungs von Bredren teilen als kleines Präsent ihren rohen Wobbler John Bacon.


Steve Spacek – If U Wan 2 Find Me (Perspective Remix)
Perspective teilt mit uns seiner Version des Steve Spacek Songs If U Wan 2 Find Me.


Xtrah – Reece 3000
Auch von Xtrah und seinem Label Cyberfunk gibt es den futuristischen Stepper Reece 3000 als kleines Geschenk.


Fluidity – Fear Nothing
Von Fluidity gibt es die smoothe Liquid-Nummer Fear Nothing.