Sully x Outer Heaven – Mercury [Rupture]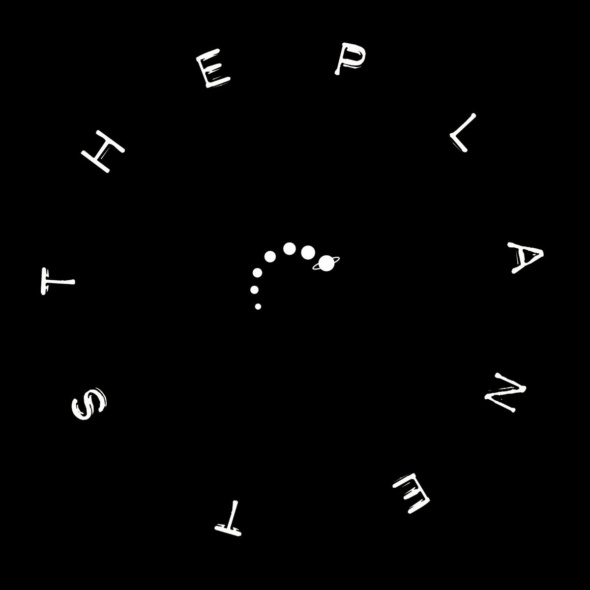 Nach der erfolgreichen The Fifth Column LP  legt das Londoner Jungle Label Rupture mit der neuen The Planets  Serie weiter vor.  Venus als erster Planet wurde von Theory und Dead Man´s Chest bespielt, während nun Sully und Outer Heaven mit Mercury dran sind.
Mercury besteht aus den zwei Tracks Dream Sequence, von Sully und Outer Heaven, sowie Epoch von Sully allein. Wie von den Beiden nicht anders erwartet gibt es qualitativen Drum&Bass und Jungle, voller düsterer Melodien, bedrohlicher Bässe und roher Breaks. Wir sind gespannt auf die kommenden Planeten.