VA – Point Of Origin, Vol. 3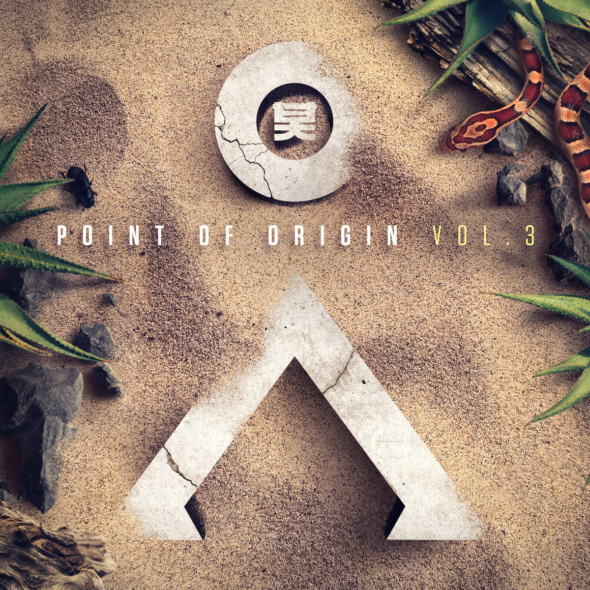 Shogun Audio setzt seine Point Of Origin Serie mit Nummer Drei fort. Die Compilation bietet wie gewohnt einen guten Zusammenschnitt aus bereits erfolgreichen Künstler, wie Sustance oder Klax und relativen Newcomern aus Shoguns weiterem Umfeld.
Soundtechnisch deckt die LP ein breites Spektrum an unterschiedlichen Stilen und Flows ab, bleibt dabei jedoch immer den Oberbereichen Liquid und Deep treu. Dabei kann es sowohl schwungvoll nach vorn gehen, wie bei Gerra & Stones Blue Noise oder Dub Elements Hidden Garage, aber auch ganz entspannt sein wie bei Macca & Loz Contreras Soulnummer Moving On.
Weitere Highlights von Point Of Origin sind für mich Rizzles Solstice ft. Sydney, Dub Motions Feeling U und Revaux´ Ibex. Es bleiben jedoch noch zahlreiche Tracks zu entdecken.