Mahakala – The Exodus / Desert Road [Om Unit]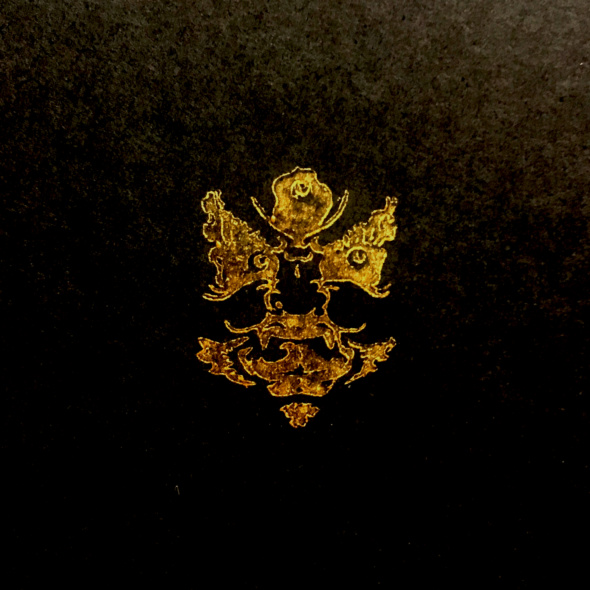 Om Units Mahakala Alter Ego schwirrt nun schon seit geraumer Zeit durchs Netz und hat spätestens seit dem DJ Set des DJ Mag Bunker Streams von UVB-76 auch eine breitere Masse erreicht.
Nun gibt es das erste Release im Selbstvertrieb. Bei The Exodus / Desert Road bekommt man dann auch genau das was man erwartet. Der Sound setzt sich aus rohen Drumsbreaks, fernöstlichen Klängen und entfernt hallenden Vocals zusammen und schaft ein bedrohliche düstere Stimmung. Ein Alter Ego mit einer hoffentlich langen Zukunft!