Lenzman – Looking At The Stars – The Remixes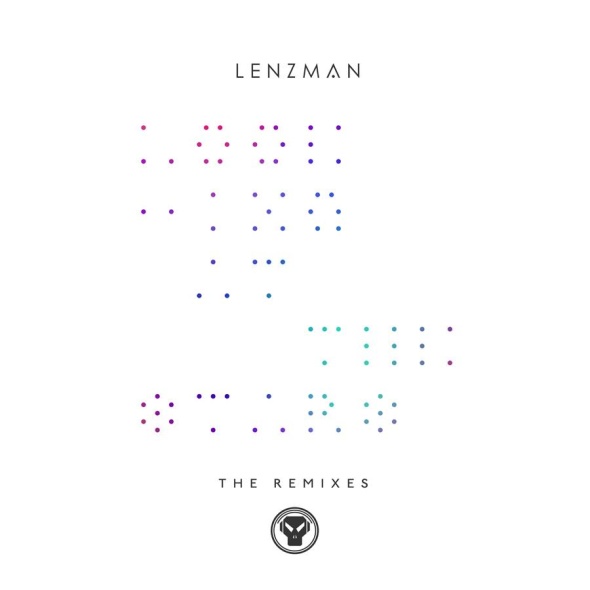 Während wir am Freitag schon ausgelassen auf dem Let it Roll Festival feiern werden, erreicht ein weiterer top Release die Plattenläden. Die Rede ist von der 'Looking At The Stars' Remix EP, die an Qualität und Feinheit schon fast überquillt.
Genau ein Jahr beschert uns Lenzman's Debüt Album die einwandfreie Mischung aus deep und soulful Drum & Bass. Ein exzellentes Album was bis heute noch regelmäßig in meinem Player läuft.
Doch auch in diesem Sommer kann auf die Sterne geschaut werden. Verantwortlich dafür sind die Produzenten von Ivy Lab, Ulterior Motive, die Legende dBridge, Submorphics , LSB und Zero T. Qualität ist hier vorprogrammiert.
Die EP, die auf Metalheadz ihr Zuhause gefunden hat, enthält insgesamt 6 Remixe in denen die Künstler die Tunes vom niederländischen Produzenten auf ihre Art und Weise interpretieren. Mein Highlight ist dabei der Ivy Lab Remix von dem Song "Paper Faces", der einen gewissermaßen in einen musikalischen Rausch versetzt.