DLR & Hybris – Terminal Madness / DLR – The Same Step [Sofa Sound]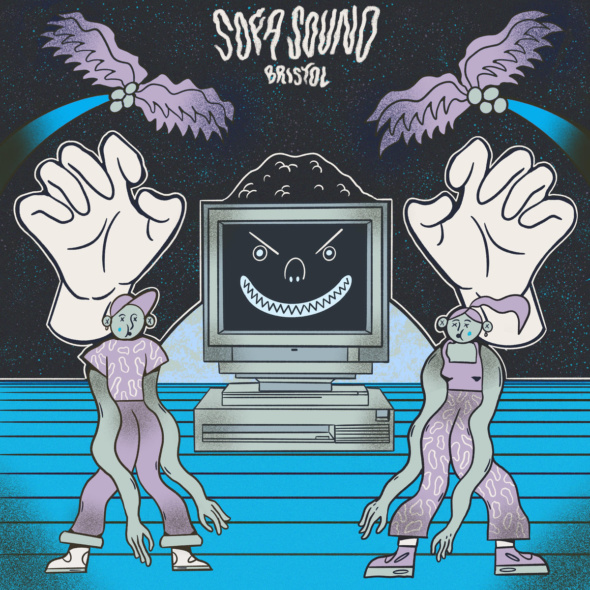 Sofa Sound releast über den digitalen Teil des Labels kurzerhand den DLR & Hybris Kollabo-Tune Terminal Madness, sowie DLRs The Same Step.

Terminal Madness startet zunächst mit einer dystopischen Soundfläche bevor der Track in einen technisch-minimalen Stepper mit hypnotischen Wirkung mündet.
The Same Step rundet das Sofa Sound-Care-Paket mit dem typisch qualitativen Basslinegroove alla DLR ab.