J(ay).A.D – Swinging Flavors #8 [Beat Machine Records]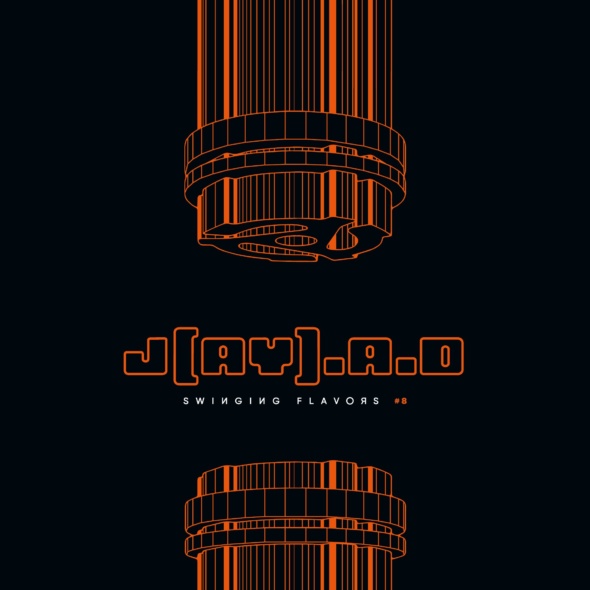 J(ay).A.Ds Roots Of All E.v.i.L (Paper) setzt mit #8 Beat Machine Records Swinging Flavors Serie fort.

Der Track greift Biggies berühmtes I Just Want The Paper Vocal auf und legt es stark gecuttet über den rumpeligen Footwork-Jungle-Irgendwas-Beat. Zusammen mit dem funky Instrumental Sample hat der Track mit der vollen Instrumentation ordentlich Schwung.
Dazu kommt als B-Seite ein Remix von Teklifes Taso. Dieser nimmt dem Track etwas die Unruhe und verwandelt ihn in eine bassige Footwork-Trap Nummer.

Als digitaler Bonus zur der limitierten 7″ Vinyl bekommt man mit Ghost Chat einen weiteren J(ay).A.D Track. Dieser startet zunächst etwas sphärischer, entwickelt sich nach kurzer Zeit jedoch auch zu einem bassgewaltigen Footwork-Jungle-Tune.