Fracture – Big Up The Ladies [Astrophonica]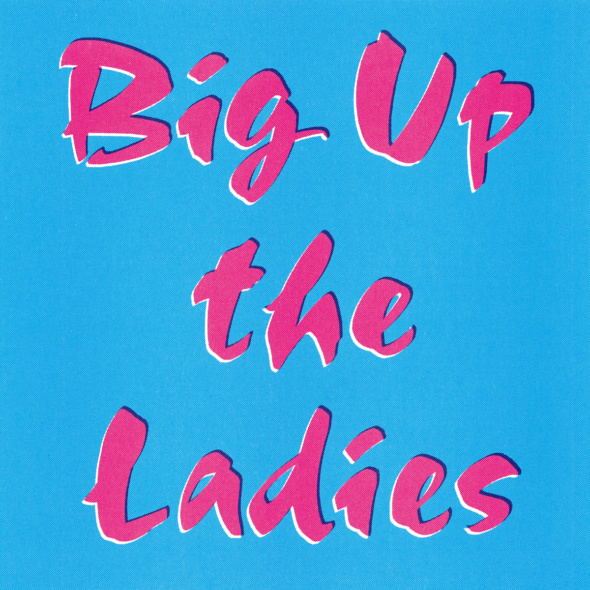 Fracture baut den Sound seiner letzten Release auf Exit Records oder Astrophonicas Gradients Vol. 2 weiter aus. Dementsprechend steht auch die Big Up The Ladies EP ganz im Zeichen von Four To The Floor auf 160 bpm aka Turbo Berghain.

Der Rave-Charakter kommt auf keinem der vier Tracks zu kurz. Bereits Opener und Titeltrack Big Up The Ladies startet mit ravigen oldskool Sounds bevor die bassigen Kicks einsetzen. Percussion Sweet ist trotz des Namens, dank einer zurückhaltenden Snare, als schnellster Track der Platte unterwegs.

Der aktuelle 4/4 Style von Fractures Musik macht sich ganz gut zusammen mit seinem Trademarksound und wir sind gespannt was da noch so kommt.