dBridge – A Love I Can´t Explain [Exit Records]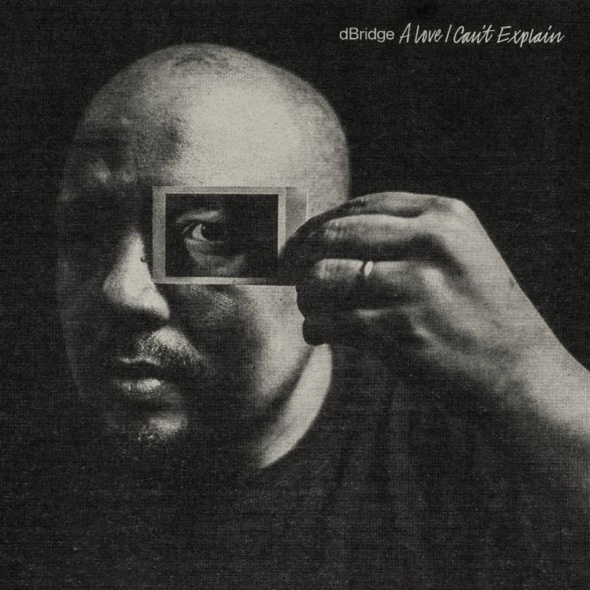 dBridges lang ersehntes zweites Album kommt zehn Jahre nach dem Debüt The Gemini Principle. Dem Zweitwerk hört man die in der Zeit dazugekommenen Einflüsse, wie Heart Drive und Module Eight, seine Produktionen als Velvit oder auch die Arbeit als Exit Boss, deutlich an. Und trotzdem bildet die LP einen kleinen Kosmos für sich allein.
Kompromisslos und oft auf das Essentielle reduziert, stampfen die diversen Rhythmen zusammen mit den elektrifizierten Synthesizern auf A Love I Can´t Explain vor sich hin. Tracks für den Club, für das Wohnzimmer oder den Weg zur Arbeit, kommt die Musik ohne harte Breaks oder catchy Samples, direkt und ausschließlich aus dBridge. Sie drückt, wie er in Interviews immer wieder beschreibt, die zahlreichen positiven Entwicklungen, wie seine Hochzeit und die Geburt seines Sohnes, in seinem Leben aus.
Ein Album auf das wie kaum ein Anderes der Satz "Let the music do the talk" passt.