Maltin Worf – City Of Meth II EP [Defrostatica]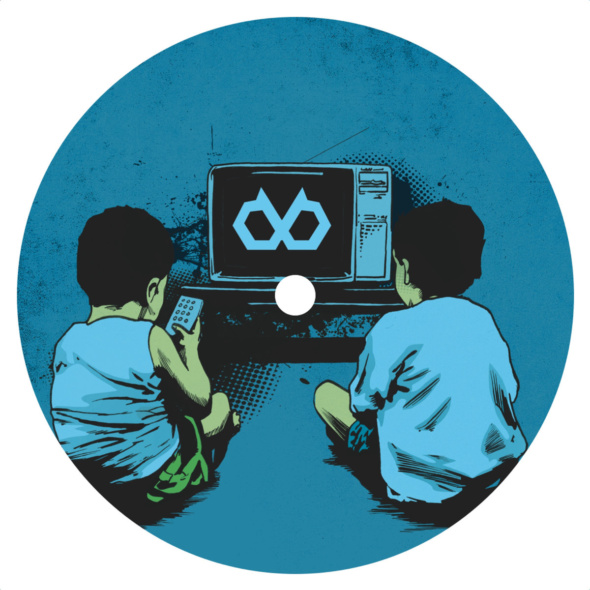 Nach der erfolgreichen City Of Meth I EP, die es bei Bandcamp als name your price Release gibt, erscheint Part II von Maltin Worfs City Of Meth Epos nun als ganz reguläres Release digital oder auf Vinyl.
Musikalisch zieht sich der rote Faden, passend zu Defrostatica, weiter durch stimmungsvollen Footwork angereichert mit zahlreichem Jungle und HipHop Einflüssen.
Bereits der Opener Dream zieht einen mit seinem Vocal voll in die sanft-düstere Stimmung der EP hinein. Diese Stimmung wird so auch bei den Folgetracks Old Love und Rock On stimmig fortgesetzt. Einzig auf Clave heitert sich der Sound ein wenig auf und bringt ein hoffnungsvolleren Touch auf die EP.
 Mit der City Of Meth II EP gelingt Maltin Worf abermals eine gelungene Kombination aus clubtauglichen Rhythmen kombiniert mit einer Soundästhetik, die die Platte gleichzeitig für einen verregneten Morgen tauglich macht.