Noh Vae – The Flow EP [Through These Eyes]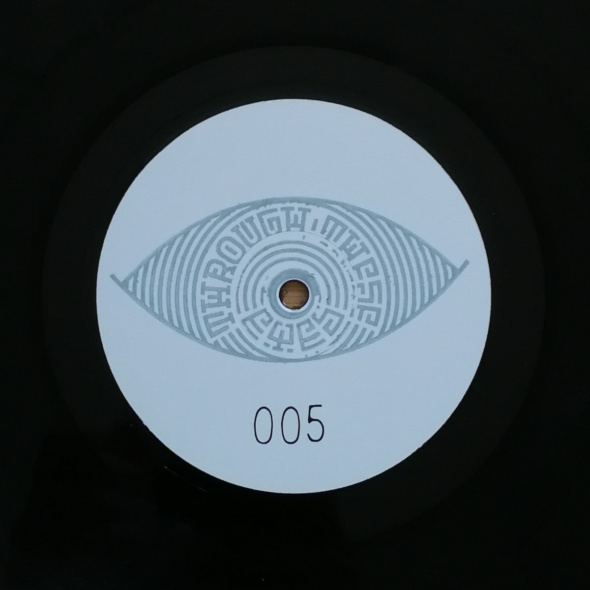 Through These Eyes, das Berliner Label von RBYN releast bereits Katalognummer fünf. Nach erfolgreichen Veröffentlichungen von SunPeople und ILL_K kommt vom Londoner Noh Vae nun die erste EP auf dem Label.
Die The Flow EP  vereint zahlreiche musikalische Einflüsse wie Dub, Jungle oder Grime unter einem Dach. Alles natürlich gespickt mit dickem Bass und abwechslungsreichen Drums.  Während euch Tracks wie The Flow oder Shaka nicht mehr still stehen lassen nimmt euch Double Standards mit auf eine sphärische Reise. Zu den drei Originalen gesellt sich dann noch ein Remix von Digid und macht die EP damit komplett.
Beim Kauf der Vinyl-Only Tracks sollte man wie immer schnell sein, denn die schwarze Scheibe gibt es nur 300 Mal.