Shades – Powers Of Two [Bandcamp]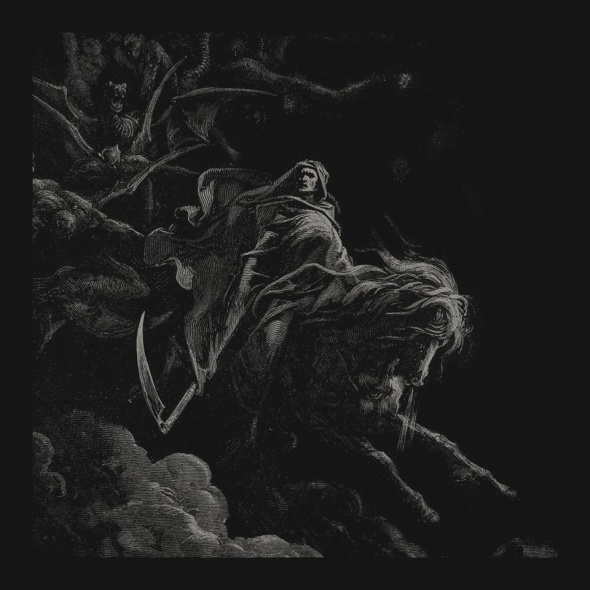 Nach der ersten Shades EP auf Alpha Pup im letzten Sommer, releasen Alix Perez und Eprom ihre zweite gemeinsame EP als Shades über Bandcamp.
Auch auf 'Powers Of Two', wie die neue EP heißt, geht es nicht weniger bassig als auf der Debüt EP zu. Alle Tracks überzeugen mit einer ausgewogenen Mischung aus Drums und Synths und entfalten eine noch deutlich experimentellere Seite als auf dem Vorgänger. Besonders der Titeltrack mit seinem minimalistischen Ansatz und dem Rhythmuswechsel in der Mitte, fesselt mit seiner Einzigartigkeit.