Shogun Audio presents: Point of Origin, Vol. 1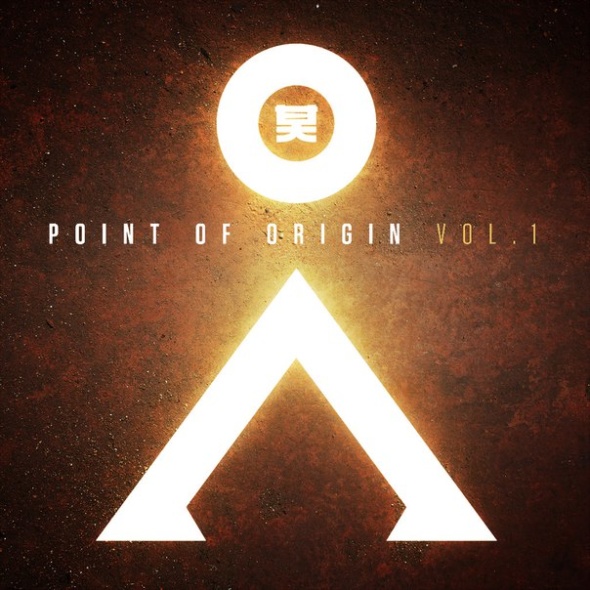 Die Serien,'Shogun Assassins', 'Evolution EP Series' und 'Way of the Warrior', auf Friction's Shogun Audio, genießen schon seit langem einen guten Ruf . Mit 'Point of Origin' erweitert sich der Labelkatalog um eine weitere hochqualitative Serie . Zu hören gibts vom Dancefloor-Zerstörer bis zum Sommer-Liquid-Tune alles was das Drum & Bass-Herz begehrt.
Die vertretenen Tracks kommen auf 'Point of Origin' sowohl von neuen Gesichtern wie Posij, Coleco oder Paul SG, als auch von Labelbekannten Namen, wie Liz-E, Zero T und Ed:it. Hier einzelne Tracks aus der 14-Track-starken LP herauszupicken ist nahezu unmöglich. Jede Nummer hat ihren Platz auf der Scheibe redlich verdient. Ein gelungener Startschuss für eine weitere hochwertige Serie!